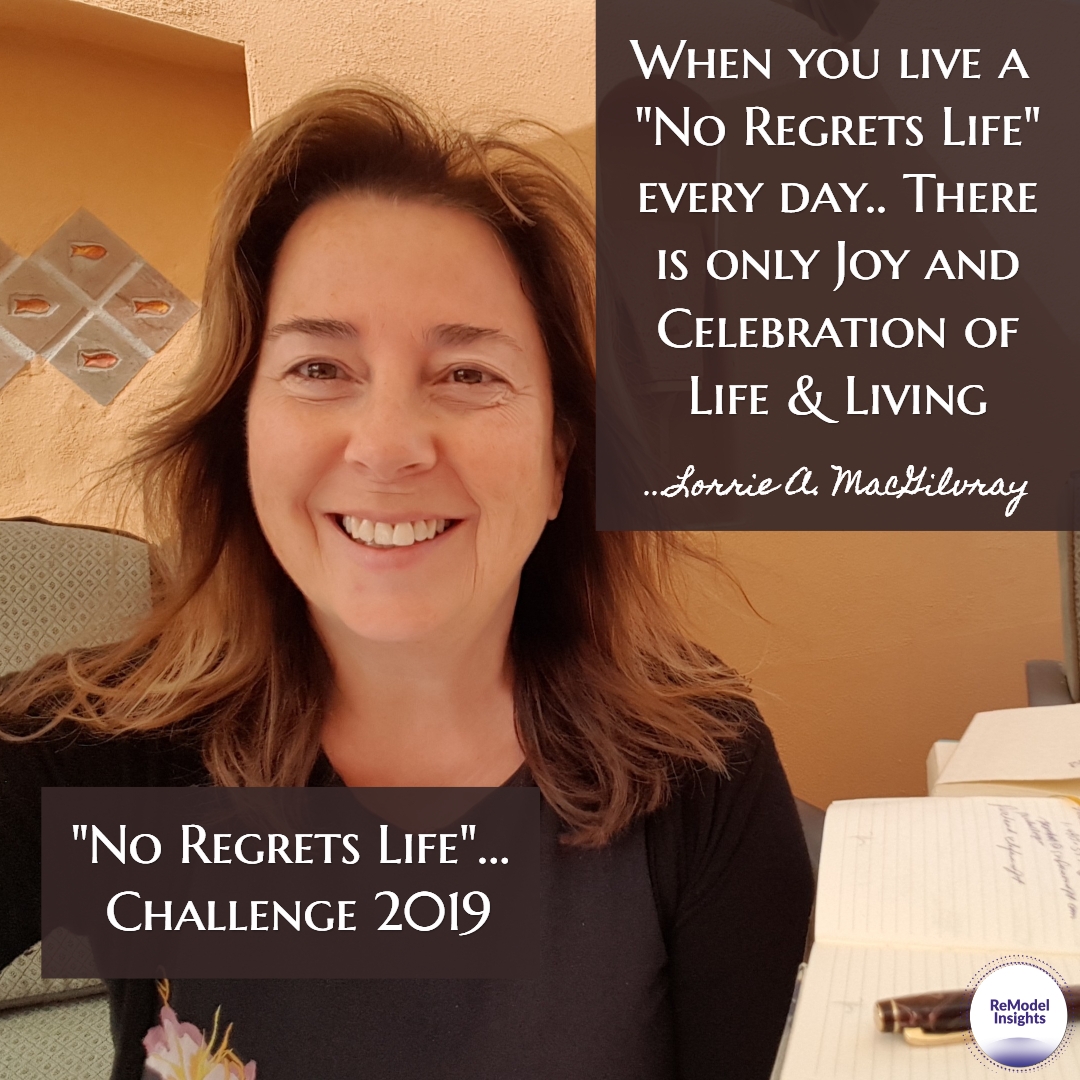 With ALL the "official" celebrations over to start this New Year… called 2019… Lets be sure we really do clear the slate to start 2019 fresh and brand new…  You are moving forward… keep looking and moving in that direction.
I will also start this New Year with a "2019 Challenge" for you to do just 1 thing…. ask yourself this question whenever feeling unsure or feeling flip-flop trying to decide about something… Here´s the question I have always asked and have lived every day with "no regrets"…..
"If I do not do this… xxx (whatever it is for you) will I regret it in the future or on my dying bed?"
If the answer is YES… then find a way to do it or make it happen and put all your focus on making that happen as soon as possible.
If the answer is NO… then park it, put it away, let it go, walk away from whatever it is and keep moving forward to other better things you really want to do in your life…
Sending GREAT Love and HUGE Hugs to you… and without a doubt know this is the most AMAZING year ahead… staying laser forward focused on all the POSITIVE and GOOD in life…
Cheers to you and to "NO REGRETS 2019"! 💜💛💫🌎
Lorrie A. MacGilvray