Models & Paradigms®… 1+1=11 …Better Managed Change
…because you must strengthen the new paradigm to overpower the resistance of the old. Subconsciously.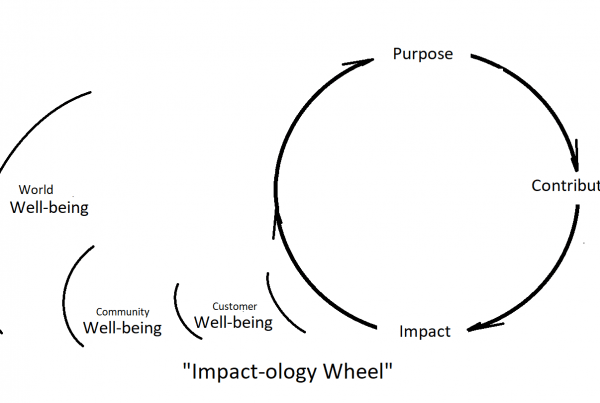 Corporations get a bad press. Mostly because they seem to dehumanize the people who work in them and sometimes spoil the environment for others.  So how do you make corporations...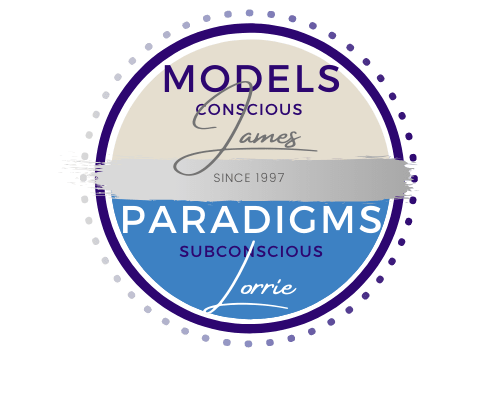 'Models and Paradigms' means this to us: Models are explicit.  Things are connected logically.  You can scrutinize the logic and challenge the assumptions. You can change them without emotional upset....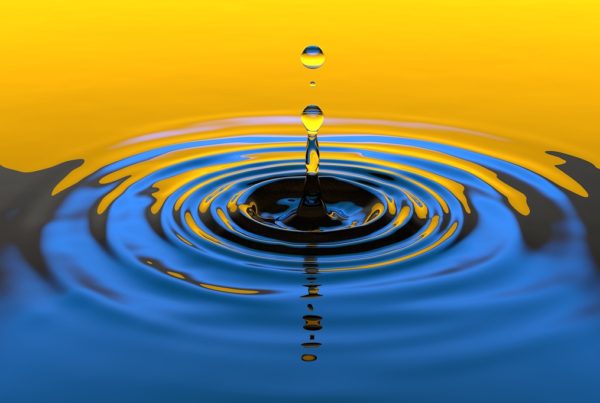 Productivity means dividing something. Impact means multiplying. This is a better measure.
James, Your 'Insights and Knowledge' continue to be critical to our business and future direction.

USA Marketing Director

Global Medical Device Company
…this methodology will help guide decision making and will improve your profitability.

European Business Director

US Based Multi-National Healthcare Company
James, We are very pleased with the excitement reMODEL created yesterday. Our Marketing Director said she could not believe how revitalising the game was as everyone had been really tired at the end of the meeting. You chose the playful approach very well. Thank you.

Market Research Manager

U.S. based Multi-National Healthcare Manufacturing Company
James, I want to give you a HUGE THANK YOU for all your incredible partnership and responsiveness. Your 'Insights & Knowledge' continue to be critical to our business and future direction.

Marketing Director

Multi-National Healthcare Manufacturing Company
reMODEL will teach your people how to fish…

VP WW Process Engineering

A Johnson & Johnson Company USA
Lorrie, You came in, said what you were going to do and how long it was going to take you to do it. I was not sure to believe you. You not only did 'Exactly' what you said, in the amount of time you said you would do it in, you took us to the 'Superbowl'. You not only took us to the Superbowl, we 'Won It'! I have never worked with anyone else who has done 'Exactly' what they said they were going to do and 'More', as you have.

Scott Greenfield

Vice President Home Equity & Line of Credit, National Inbound & Outbound Customer Service Center, U.S.A.
'It's the Field of Dreams Stuff… Build it [a model] and They Will Come [on board]'…

Snr Director Global Supply Chain

Major International Medical Device Company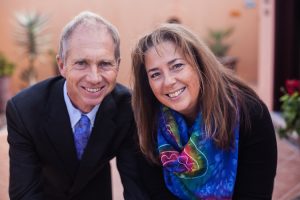 Models & Paradigms™…1+1=11
Since 1997 "Global Innovation Award" winning James LaTrobe-Bateman & Lorrie A. MacGilvray have Re-Modelled corporations and people around the world to better places for their specific needs, goals & dreams…
Those who know us, know that we understand manufacturing improvements, can make sense of market data as well as deeply understand global medical device & diagnostics industry.  You could say we can identify WHAT to improve and WHY to do it.  NOW…we have combined that expertise with teaching one of the most powerful success programs available…
The biggest problem with both corporations and individuals is "HOW-TO" make change happen.  This is where we have invested thousands of hours of research, training, and in-the-trenches-experience –  all to provide you with Answers, Strategies and How-To implement immediately.