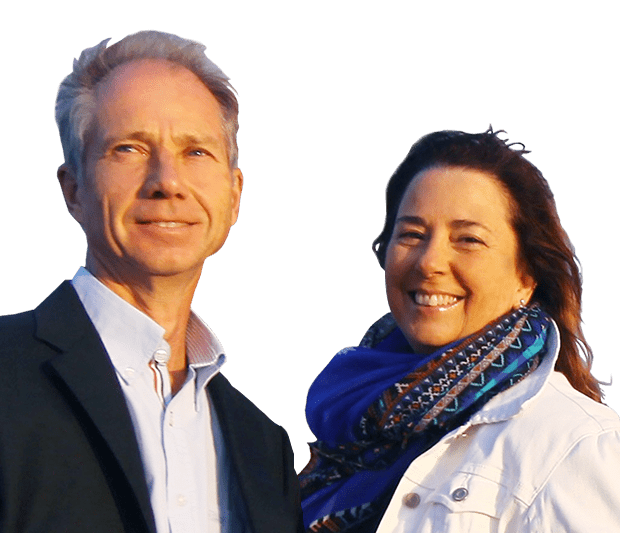 Personal • Professional • Business
Dis-Satisfaction.. It´s a Good Thing!
ReModel
YOUR HABITS
ReModel Your Life
What are your two greatest sources of Dis-Satisfaction right now...today? What if...there was a way to turn your Dis-Satisfaction..Into A Good Thing? Scroll down to download the report below that will help you get started toward more Satisfaction in your life...starting right now.
More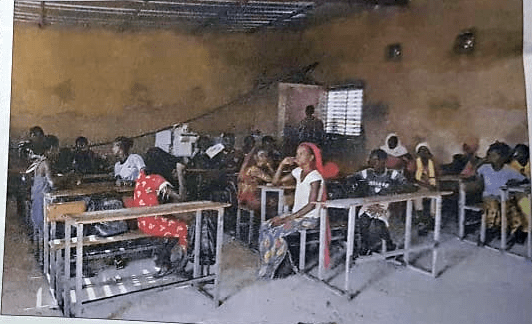 A story about a small act that has a big impact on Senegal school learning. In our events, emails and social media posts, we encourage you to increase your Impact...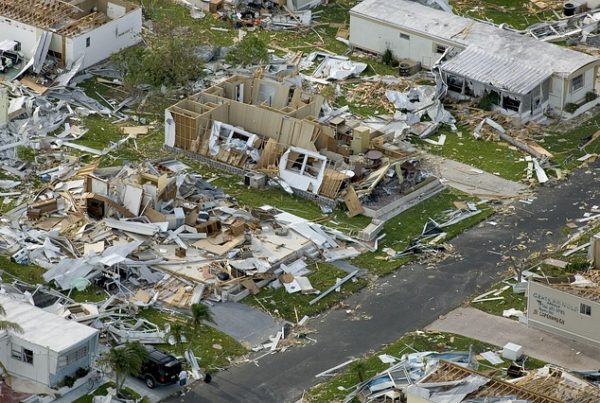 After Hurricane Maria hit Puerto Rico, there must have been a powerful sense of co-operation, because it was only 2 months before the factory was turning out product again.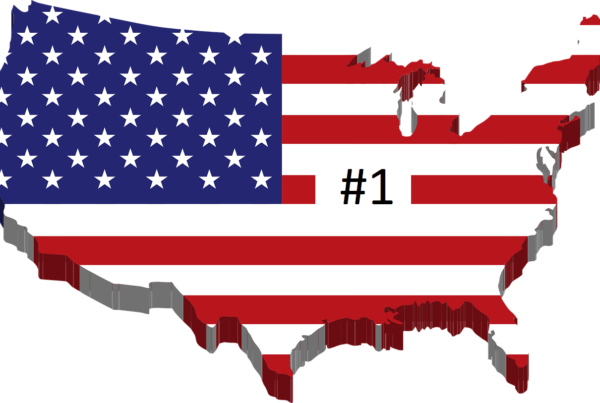 It has long puzzled me that the 'USA is #1 in the world'. And yet it does not have the best roads, it does not have the best education, it does not have the highest purchasing power per person, it does not have the longest life expectancy and it does not have happiest people. And yet I find myself better able to 'do well' in the US than anywhere else.
James, Your 'Insights and Knowledge' continue to be critical to our business and future direction.

USA Marketing Director

Global Medical Device Company
…this methodology will help guide decision making and will improve your profitability.

European Business Director

US Based Multi-National Healthcare Company
James, We are very pleased with the excitement reMODEL created yesterday. Our Marketing Director said she could not believe how revitalising the game was as everyone had been really tired at the end of the meeting. You chose the playful approach very well. Thank you.

Market Research Manager

U.S. based Multi-National Healthcare Manufacturing Company
James, I want to give you a HUGE THANK YOU for all your incredible partnership and responsiveness. Your 'Insights & Knowledge' continue to be critical to our business and future direction.

Marketing Director

Multi-National Healthcare Manufacturing Company
reMODEL will teach your people how to fish…

VP WW Process Engineering

A Johnson & Johnson Company USA
Lorrie, You came in, said what you were going to do and how long it was going to take you to do it. I was not sure to believe you. You not only did 'Exactly' what you said, in the amount of time you said you would do it in, you took us to the 'Superbowl'. You not only took us to the Superbowl, we 'Won It'! I have never worked with anyone else who has done 'Exactly' what they said they were going to do and 'More', as you have.

Scott Greenfield

Vice President Home Equity & Line of Credit, National Inbound & Outbound Customer Service Center, U.S.A.
I still remember day, when working in garden from Lorrie and James. Back than I struggled with my income/expense life style and was thinking of quitting working for them as maintenance gardener as my wish was to earn more than what my current job offered me. So I said: Lorrie, I will have to quit my work for you as from now on, I look for work where I can earn double the income and starts with you. To my surprise, she 100% supported my decision and showed me TIR (Thinking Into Results) program she teaches. At the time I could not afford it, but somehow I had good feeling about the way she helped me with decision. So I invested all I had into this Program and got my money back same week from other works that opened in my career as gardener. Ever since I could even afford new car, started flying lessons, traveling and my income more than doubled. Thank you Lorrie and James for all life changing lessons you still give me every time we meet in Your garden.

GreGor

Thinking Into Results Student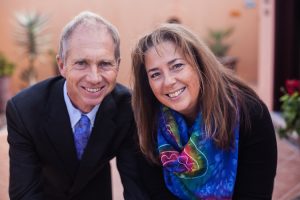 Since 1997, James, our team and I have been listening very closely to your wants and needs. Doing so, we continually learn and evolve ReModel International providing you even more useful offerings, as well as adding very exciting new ways to better serve you.
Those who know us, know that we understand manufacturing improvements, can make sense of market data as well as deeply understand global medical device & diagnostics industry. You could say we can identify WHAT to improve and WHY to do it. NOW…we have combined that expertise with teaching one of the most powerful success programs available…
The biggest problem with both corporations and individuals is "HOW-TO" make change happen. This is where we have invested thousands of hours of research, training, and in-the-trenches-experience – all to provide you with Answers, Strategies and How-To implement immediately.