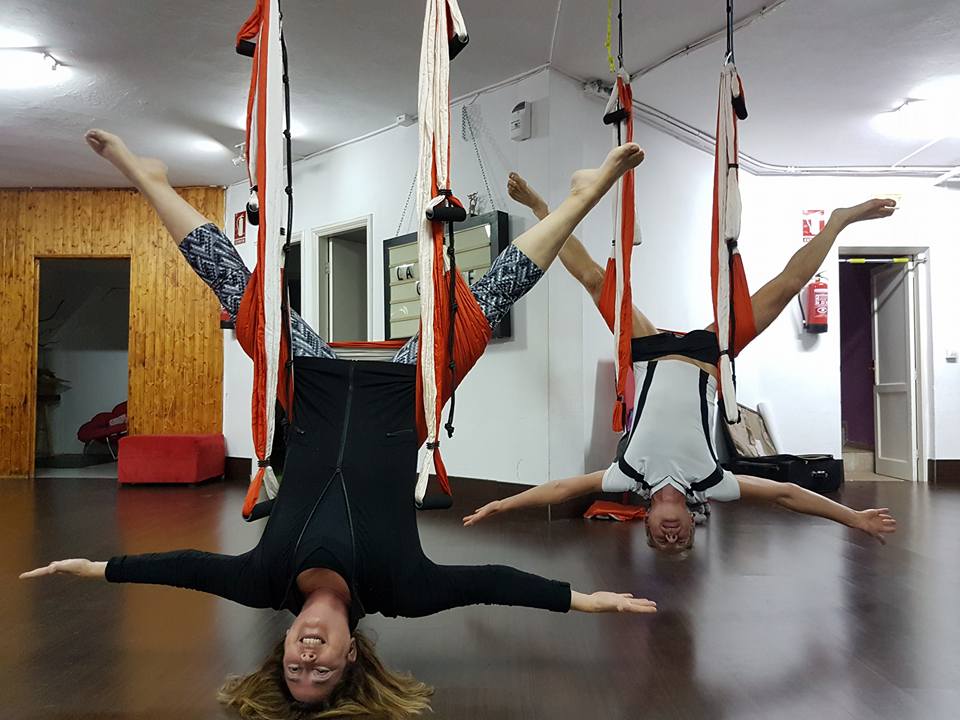 61 and 65 years…  Age Goal…125 years
What is Your Age Goal and what are you doing today to get there? You have goals to buy a new car or house or computer or fancy new mobile phone.  You also set weight loss goals, as well as money and income goals… Why are we not starting with the most important goal and questions…How long do you want to live? And..What do you want to do productively with your life until then?
This year I turn sixty-two, James is sixty-five and we have only just begun.  What about you?…
We have done so many amazing as well as hugely challenging things over our lives up to now and we are only half way there. We continually ask ourselves, "What do we really really want?" The answer is always.. "Every day, create better and grow, while helping others do the same".
Most people are on a self-imposed paradigm meter of "living to die". Imagine a parking meter ticking down… I´m born. I work for a period of time. I save money. I retire. I do a little bit of travel. I play with the grandchildren. I die.
Our life journey is about "living to live", happy, healthy, productive, contributing, self-sustainable. Living Life From the Whole. That looks like a line that continually goes up until bloop..done.  That means continually doing better and better by the day, every day and only measuring against yourself.
It also means your mindset must start with the end in mind while being present in today living every day to the full and ReModelling Your multitude of autopilot Habits.  Meaning..if your age goal is 120 years you must start there asking yourself "How do I see myself at 120 years?". "What am I doing?", "Where am I living?", "Who am I with?" Also asking yourself the same question and envisioning it for every 10 years going backward to today.
The goals you set for yourself must be so big they scare and excite you at the same time and you can't wait to get out of bed every day to get started on the next steps toward them.
We just had sixty most amazing years and can´t wait for the next sixty!  How about you?…
To Your Success.
Personal · Professional · Business
Lorrie A. MacGilvray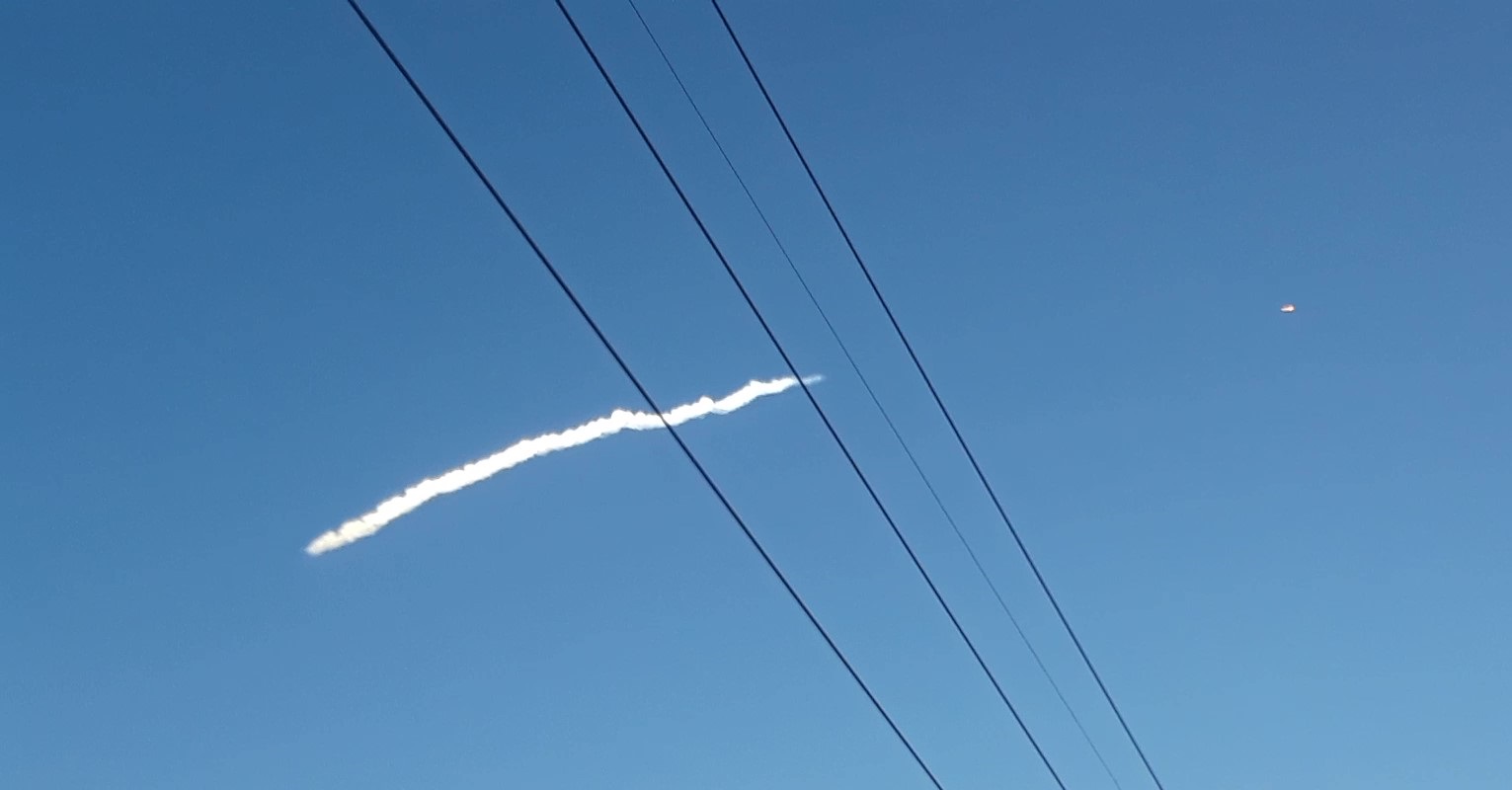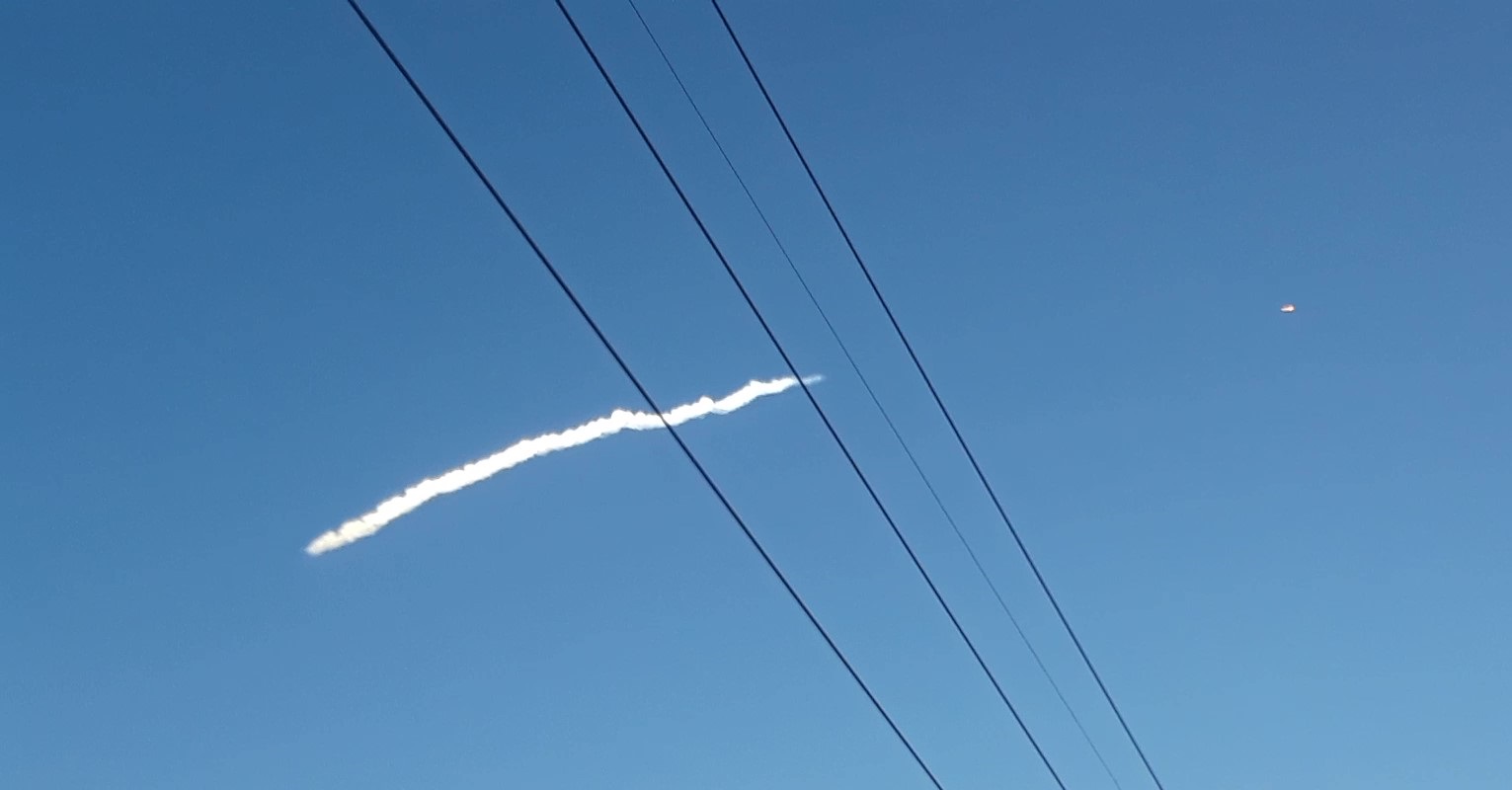 Falcon 9 leaves Cape Canaveral on Oct 11, 2017
I'm a great fan of Elon Musk. His #10 rule for success is "Work super hard". And he's not the only one who says this. Many people say this.
And yet there are many of you who "work hard" but don't feel that it is bringing success. So what's the problem? How does hard work become success for Elon Musk but not for you?
Here's a thought.
When you say 'work hard' don't you really mean 'work a lot'? Maybe we need to redefine what 'hard' means. When you work a lot, it's hard because you get tired, you have to concentrate for longer, you don't see how life is going to get easier, you don't have a rosy view of the future. You are urged to keep slogging up that mountain. And then what? Then you die. When you are faced with this view, it is no wonder that retirement looks like a great opportunity!
It's not so much 'hard' as 'lacking purpose'.
To get out of this way of thinking requires…thinking!
Thinking is what Elon Musk does to come up with his impressive goals. He said to himself that one day life on Earth will be obliterated by some catastrophe, so we should get on with living somewhere else (Mars). He said to himself that almost all energy on Earth comes from the Sun, so cut out the middle man (fossil fuels) and harvest it directly. Simple bits of logic that lead to a dramatically different view of what to do in life and provide purpose for everybody that works with him.
He is a natural for this. Most of us aren't, and that is why I say it is 'hard'. But it is what we must do first to get the sense of purpose that will take the 'hard' out of the work we do to make it happen.