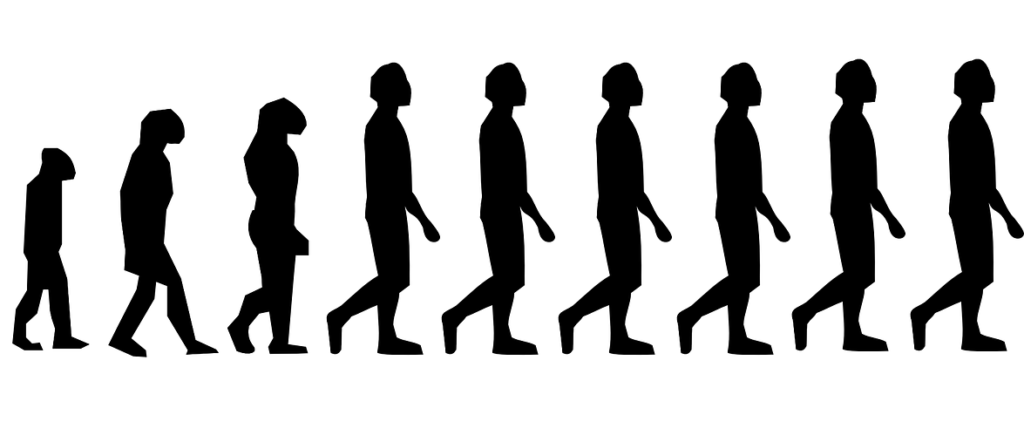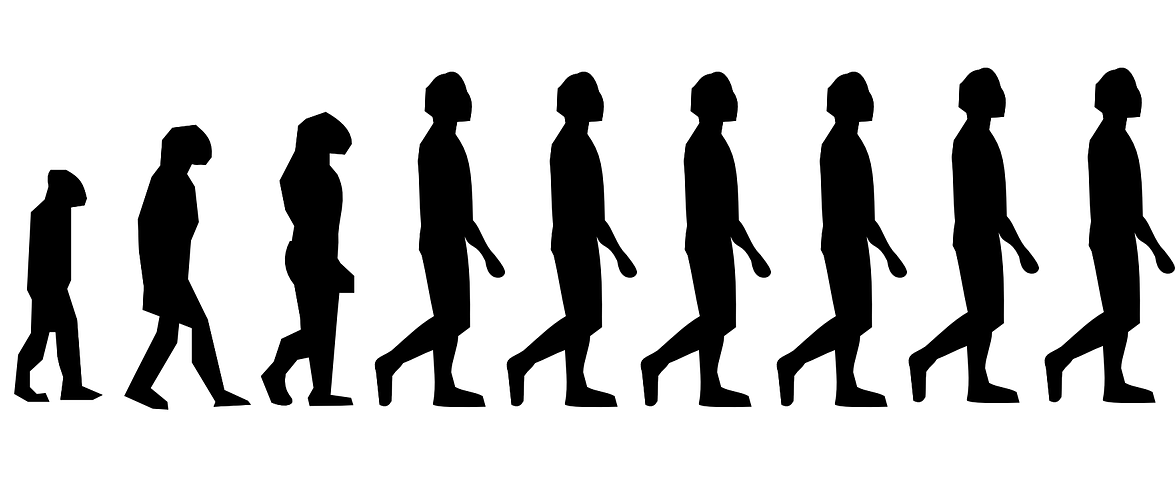 Sometimes you have to read a book for just one insight.

The critics might be divided on whether it is a good book, but that one insight makes it gold in your eyes. I wouldn't have read 'Sapiens' by Yuval Noah Harari, but for a good friend who recommended it. Then a few weeks later my brother gave me his copy and so I read it.

This was the insight.

Harari says that Homo Sapiens lived for many millennia alongside Neanderthals without immediately dominating them. So why did Sapiens become dominant? There seemed to be a number of environmental reasons. But what finally did it, he says, was Sapiens' ability to co-operate with groups of people they did not know personally. If your influence is only with those you know, you are limited to about 150 people. When you co-operate with more, then your influence is far greater and your impact is far greater.

Sapiens succeeded over the Neanderthals because of their ability to spread common thinking beyond the immediate group. When you think the same, you act the same and so behave as a much larger cohesive and more powerful force. Who is more likely to prevail: 10 groups of 150 people who look superior but don't have much in common with each other, or…1500 people who look inferior but think, talk and act in unison? We all know that power.

So how is this relevant to corporate life?

Well, how about 'Standards'? There are formal ones, like ISO 9001. Or unspoken conventions, like cars having a steering wheel, the right hand pedal being for the fuel, the left hand pedal being for the brake. Imagine a world, where Fords had tiller steering, GM had a side joystick and the accelerator was on the dashboard? There is no question that the market in cars would not be as healthy as it is. Transport those standards to other countries, then you can sell your cars there. Plus you can find suppliers who can make components that will work for you better and cheaper. Everyone involved wins.

Co-operation with people you don't know makes everyone's life better. The impact of your ideas is far greater. In the case of Home Sapiens, it has led to dominance over the World.