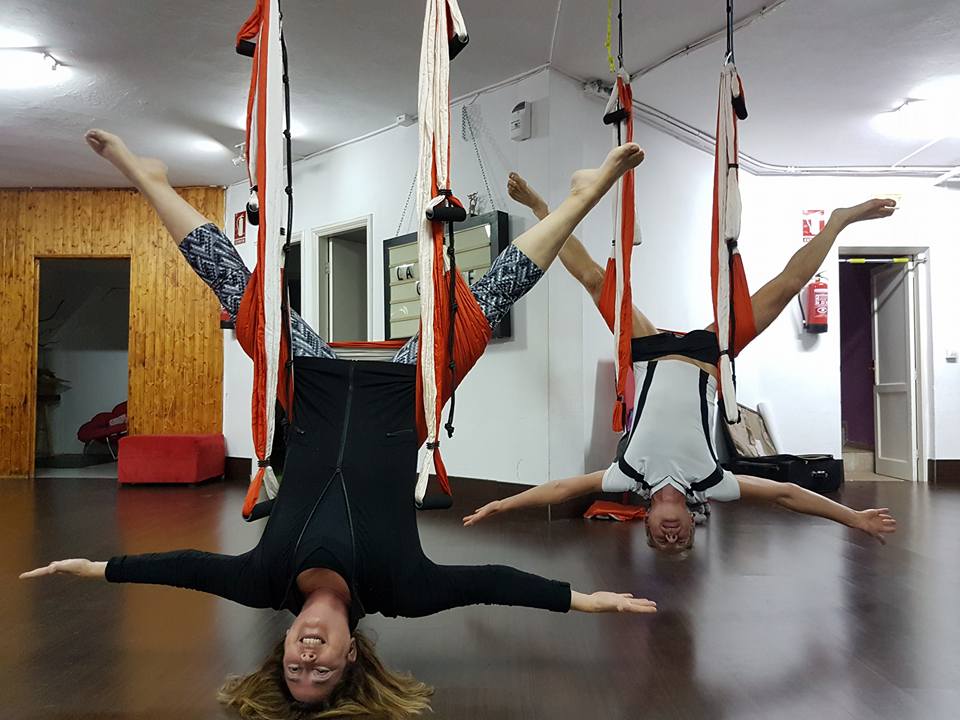 61 and 65 years…  Age Goal…125 years
What is Your Age Goal and what are you doing today to get there? You have goals to buy a new car or house or computer or fancy new mobile phone.  You also set weight loss goals, as well as money and income goals… Why are we not starting with the most important goal and questions…How long do you want to live? And..What do you want to do productively with your life until then?
This year I turn sixty-two, James is sixty-five and we have only just begun.  What about you?…
We have done so many amazing as well as hugely challenging things over our lives up to now and we are only half way there. We continually ask ourselves, "What do we really really want?" The answer is always.. "Every day, create better and grow, while helping others do the same".
Most people are on a self-imposed paradigm meter of "living to die". Imagine a parking meter ticking down… I´m born. I work for a period of time. I save money. I retire. I do a little bit of travel. I play with the grandchildren. I die.
Our life journey is about "living to live", happy, healthy, productive, contributing, self-sustainable. Living Life From the Whole. That looks like a line that continually goes up until bloop..done.  That means continually doing better and better by the day, every day and only measuring against yourself.
It also means your mindset must start with the end in mind while being present in today living every day to the full and ReModelling Your multitude of autopilot Habits.  Meaning..if your age goal is 120 years you must start there asking yourself "How do I see myself at 120 years?". "What am I doing?", "Where am I living?", "Who am I with?" Also asking yourself the same question and envisioning it for every 10 years going backward to today.
The goals you set for yourself must be so big they scare and excite you at the same time and you can't wait to get out of bed every day to get started on the next steps toward them.
We just had sixty most amazing years and can´t wait for the next sixty!  How about you?…
To Your Success.
Personal · Professional · Business
Lorrie A. MacGilvray