Hard Thinking not Hard Work
in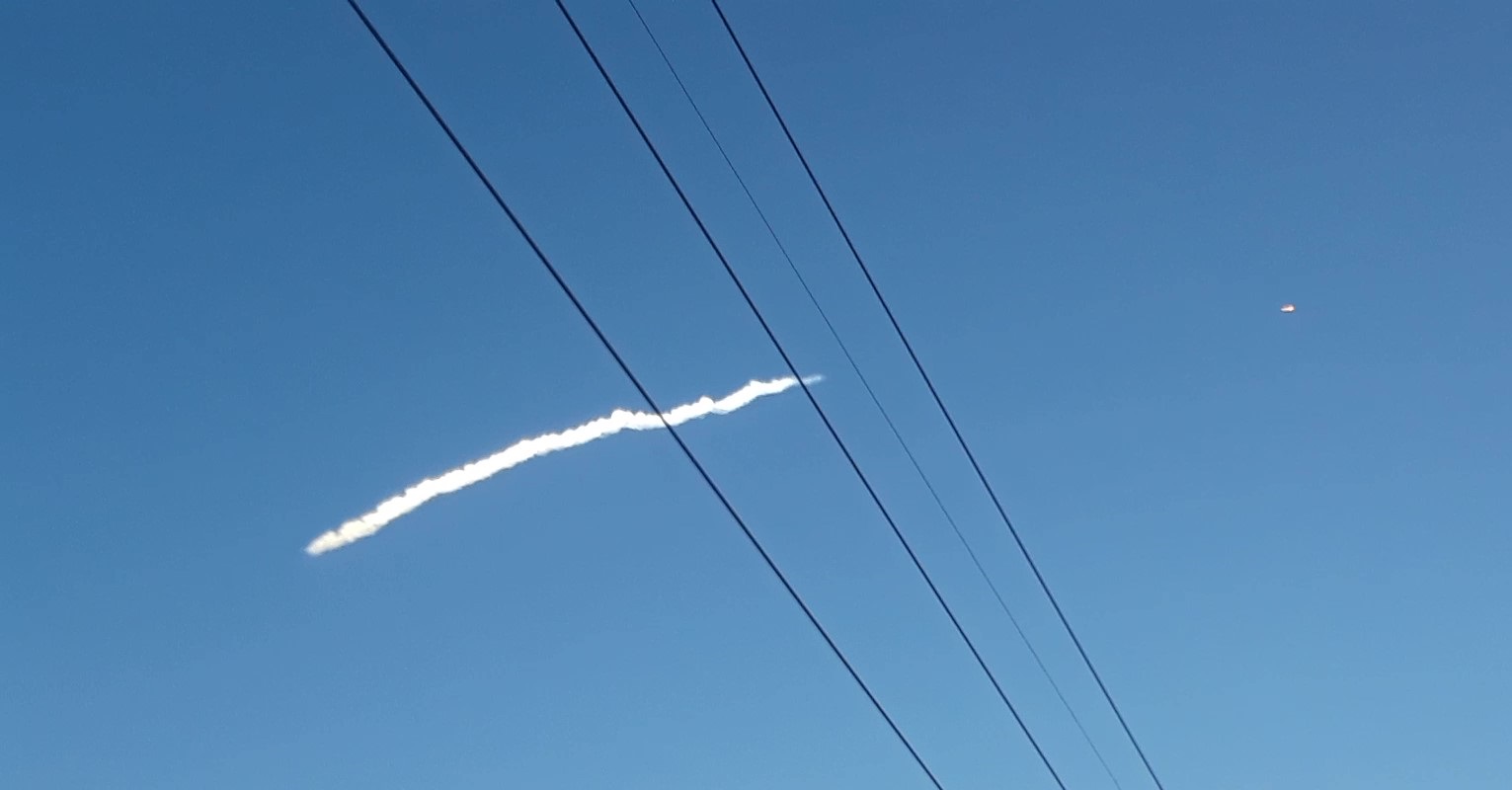 Falcon 9 leaves Cape Canaveral on Oct 11, 2017
I'm a great fan of Elon Musk. His #10 rule for success is "Work super hard". And he's not the only one who says this. Many people say this.
And yet there are many of you who "work hard" but don't feel that it is bringing success. So what's the problem? How does hard work become success for Elon Musk but not for you?
Here's a thought.
When you say 'work hard' don't you really mean 'work a lot'? Maybe we need to redefine what 'hard' means. When you work a lot, it's hard because you get tired, you have to concentrate for longer, you don't see how life is going to get easier, you don't have a rosy view of the future. You are urged to keep slogging up that mountain. And then what? Then you die. When you are faced with this view, it is no wonder that retirement looks like a great opportunity!
It's not so much 'hard' as 'lacking purpose'.
To get out of this way of thinking requires…thinking!
Thinking is what Elon Musk does to come up with his impressive goals. He said to himself that one day life on Earth will be obliterated by some catastrophe, so we should get on with living somewhere else (Mars). He said to himself that almost all energy on Earth comes from the Sun, so cut out the middle man (fossil fuels) and harvest it directly. Simple bits of logic that lead to a dramatically different view of what to do in life and provide purpose for everybody that works with him.
He is a natural for this. Most of us aren't, and that is why I say it is 'hard'. But it is what we must do first to get the sense of purpose that will take the 'hard' out of the work we do to make it happen.